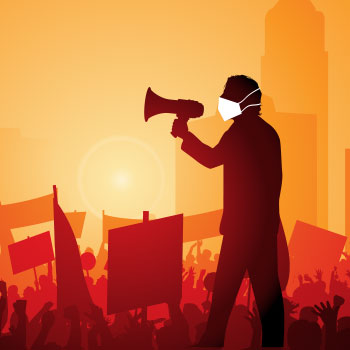 How is the pandemic reshaping labour markets and labour rights? Listen to Jason Mitchell discuss with Sharan Burrow, General Secretary of the International Trade Union Confederation, how trade unions are preparing for a pandemic-induced reallocation shock; what unions are doing to respond to systemic issues through climate action and the Just Transition; and why the erosion in the ITUC Global Rights Index warrants a new social contract.
For more information visit www.man.com/maninstitute/responsible-investment
This podcast was recorded on 1 July 2020.